How to Get Your Advertising Advantage
How satisfied are you with the quality of the marketing data you currently license from your existing data provider? According to Lotame, US marketers spend $11.9 billion in third-party audience data year on year. Yet, only 20% of marketers are confident about the accuracy of the data they buy. That means that billions of dollars could be being spent each year on data which is considered inaccurate. 
At the same time, more than 80% of marketers claim accuracy is the most important factor when buying audience data. If you count yourself as one of these marketers who prioritises data quality, what can you do to ensure the data that you're using is indeed accurate?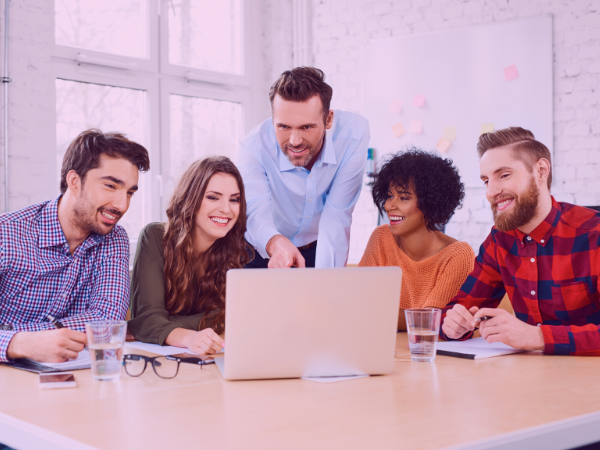 Assessing the Quality of Your Provider's Data
1. Understand Where The Data Is Sourced 
Has the data provider you're currently working with explained where they source their data from? This could be a great indication of how accurate their data is. For example, at Media Source Solutions, our data is sourced from form fills, registrations, brand signals, online engagements and email openers. In addition to this, we only work with privacy-compliant data that is opted-in to receive third party offers. If your data provider is reluctant to share details on the source of their data, this should ring some alarm bells and prompt some follow-up questions
2. Understand What Data Hygiene Processes Are Used
What steps does your current provider take to ensure data hygiene? Do they cross-validate their data to ensure its accuracy? How many sources do they use to verify their data? At Media Source Solutions, our data is validated with 5+ declared touch points per record for performance & quality assurance.
3. Understand Their Scale
What scale does the data provider you work with claim to offer? Do the numbers make sense? For example, if your current data provider claims to have far more data for US ophthalmologists than the American Medical Association estimates, the likelihood is that the data they are providing is not all that accurate. At Media Source Solutions, we are proud to offer extensive scale – for some segments 2-3 times the scale compared to other leading providers – but we will never claim to hold more data than we actually do.
Your Advertising Advantage
If your existing data provider doesn't stand up to scrutiny, why not try our data for your next campaign? Our data is regularly evaluated and scored by TruthSet, an independent data evaluator, and they have found it to be amongst the most accurate of leading data providers. If you're looking to target the elusive Generation Z, for example, our data was scored 56% more accurate than the industry standard, meaning more impressions within your target audience and overall a better performing campaign.
What's more, our ethnicity data quality earned a badge from the ANA's AIMM for transparency in multicultural marketing and we're a member of the TAG registry, demonstrating our commitment to combatting fraudulent & criminal activity in digital advertising. 
Using our data, you could have an advertising advantage over your competitors. Talk to us today to discuss your data needs.